NFT Marketplace powered by SIGBRO
Low fees
Upload your art piece at a fraction of the fees of other NFT platforms and make your art available to the whole world
Green
Your NFTs are handled by Ardor, a scalable and pure Proof Of Stake blockchain. Make your NFT Marketplace a green place.
SIGBRO
Keep you Private Key securely saved on your SIGBRO app. No passwords needed, no worries about potential security concerns on your PC. Just scan and upload/buy/sell.
Our current favorites
Featured Work
Collections
Featured Collections
Hilde Pfeiffer's 2022 Collection
The 2022 art collection of the extraordinary artist Hilde Pfeiffer.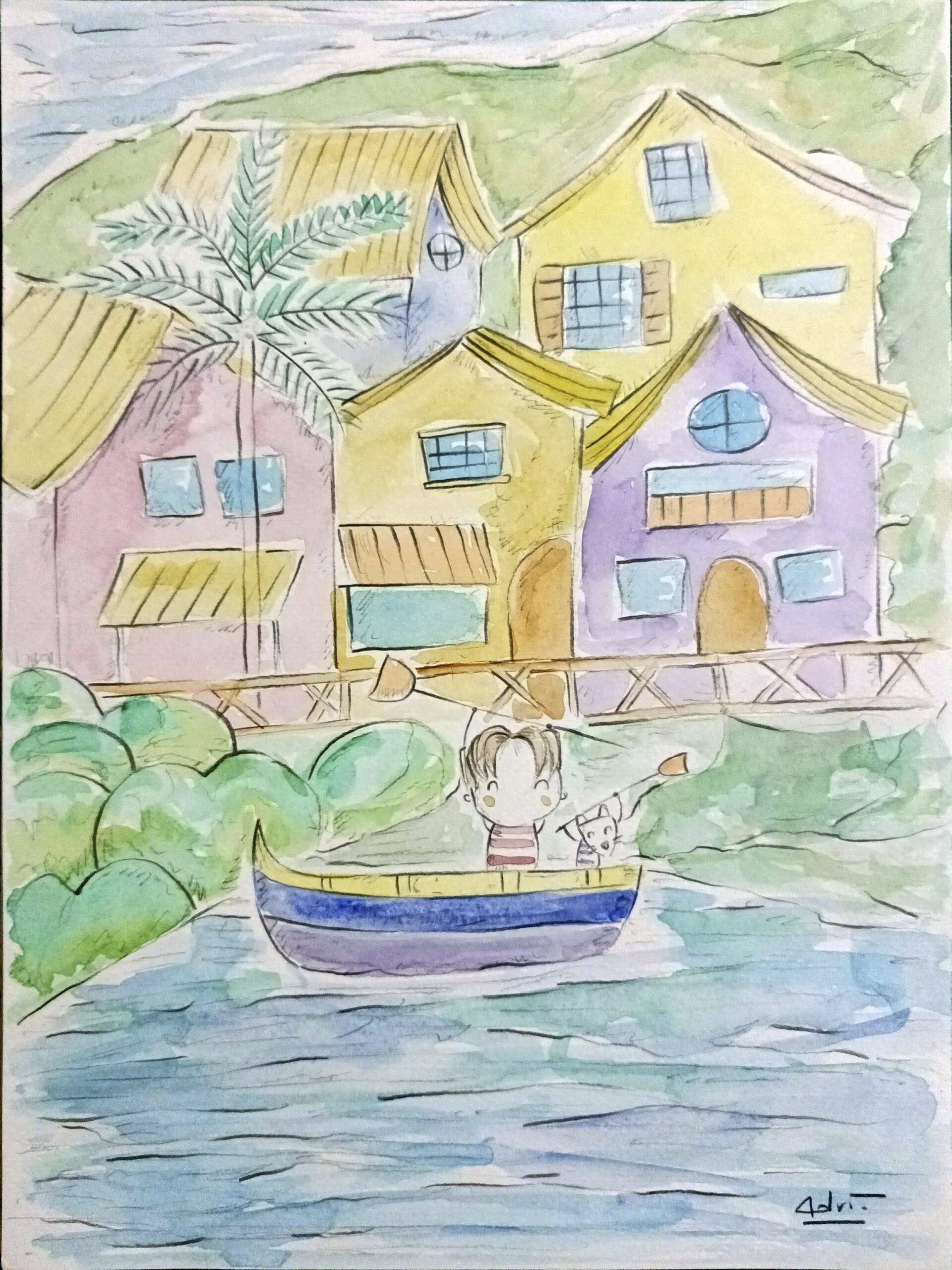 Discovering a beautiful country
A short trip that left unforgettable memories.
Watercolors that are portraits of the best memories.
SIGBRO
The Key to NFTMagic
All actions on NFTMagic are secured by SIGBRO. Keep your wallet and NFTs safe on your mobile phone. No need to install plugins or add-ons to secure your digital goods.
Available on iOS and Android.
What an amazing time for NFTMagic. Starting from December, when everyone enjoys the Christmas time and slows down to recover energies for the comeback in January, the NFTMagic world has seen an extraordinary amount of things happening. There have been events, new...