Green NFTs powered by SIGBRO
Low fees
Upload your art piece at a fraction of the fees of other NFT platforms and make your art available to the whole world
Green
Your NFTs are handled by Ardor, a scalable and pure Proof Of Stake blockchain.
Powered by SIGBRO
Keep you Private Key securely saved on your SIGBRO app. No passwords needed, no worries about potential security concerns on your PC. Just scan and upload/buy/sell.
Our current favorites
Featured Work
Collections
Featured Collections
PSC
Images and videos created with Photoshop Camera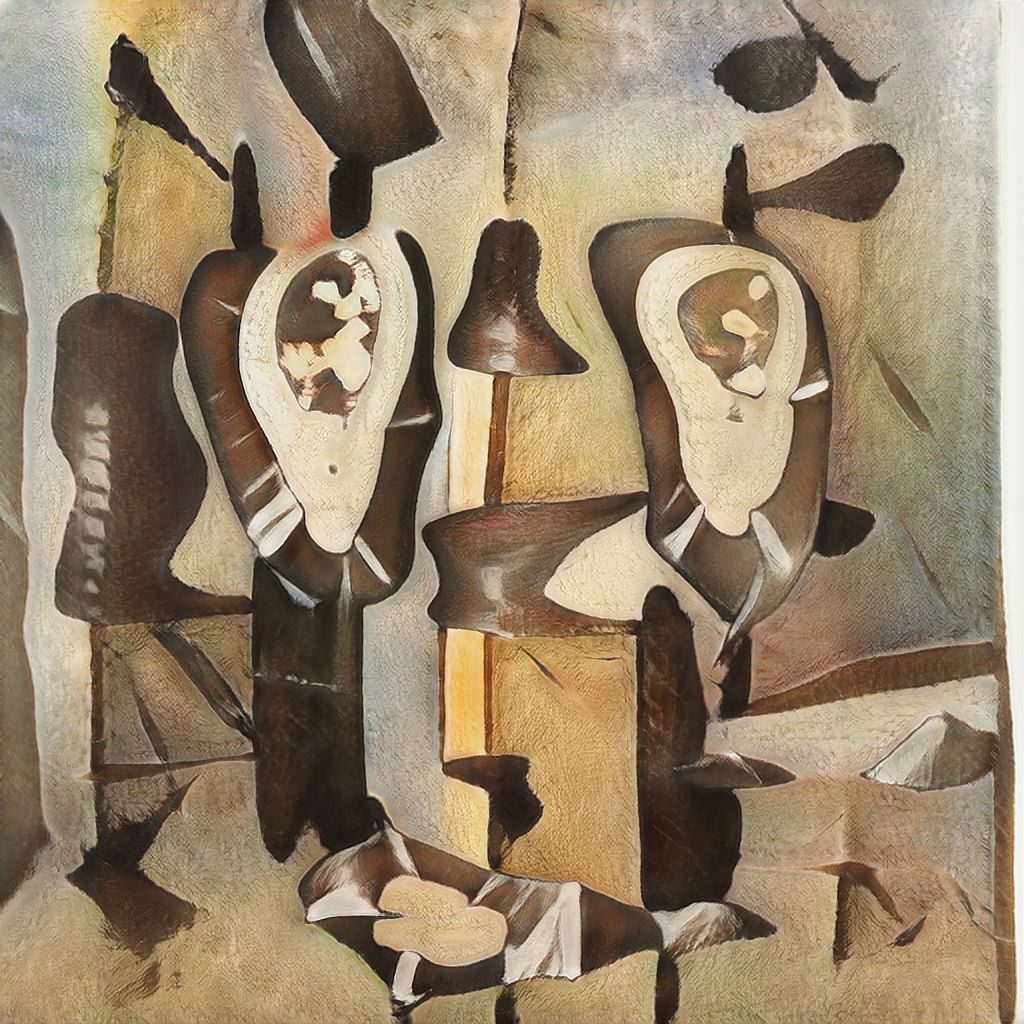 Art42
AI Generated art pieces from art42.net
the format
The NFTMagic format
Discover how the combination of the Ardor Asset and IPFS make it the best place for your art.
TheWireMaster
Featured Artist
ARDOR-HZ66-HEHQ-Q8GA-BYTNE
Art at its essence. Vivid colors, clear shapes, outstanding immagination.
Welcome to NFTMagic.art! NFTMagic.art??? Wasn't it NFTMagic.io? Yep, that's the right question. We have 2 possible solutions and currently we are testing both. The main difference on NFTMagic.art is that unlike NFTMagic.io, the file is stored on IPFS. Read the format...