NFT Marketplace powered by SIGBRO
Low fees
Upload your art piece at a fraction of the fees of other NFT platforms and make your art available to the whole world
Green
Your NFTs are handled by Ardor, a scalable and pure Proof Of Stake blockchain. Make your NFT Marketplace a green place.
Powered by SIGBRO
Keep you Private Key securely saved on your SIGBRO app. No passwords needed, no worries about potential security concerns on your PC. Just scan and upload/buy/sell.
Our current favorites
Featured Work
Collections
Featured Collections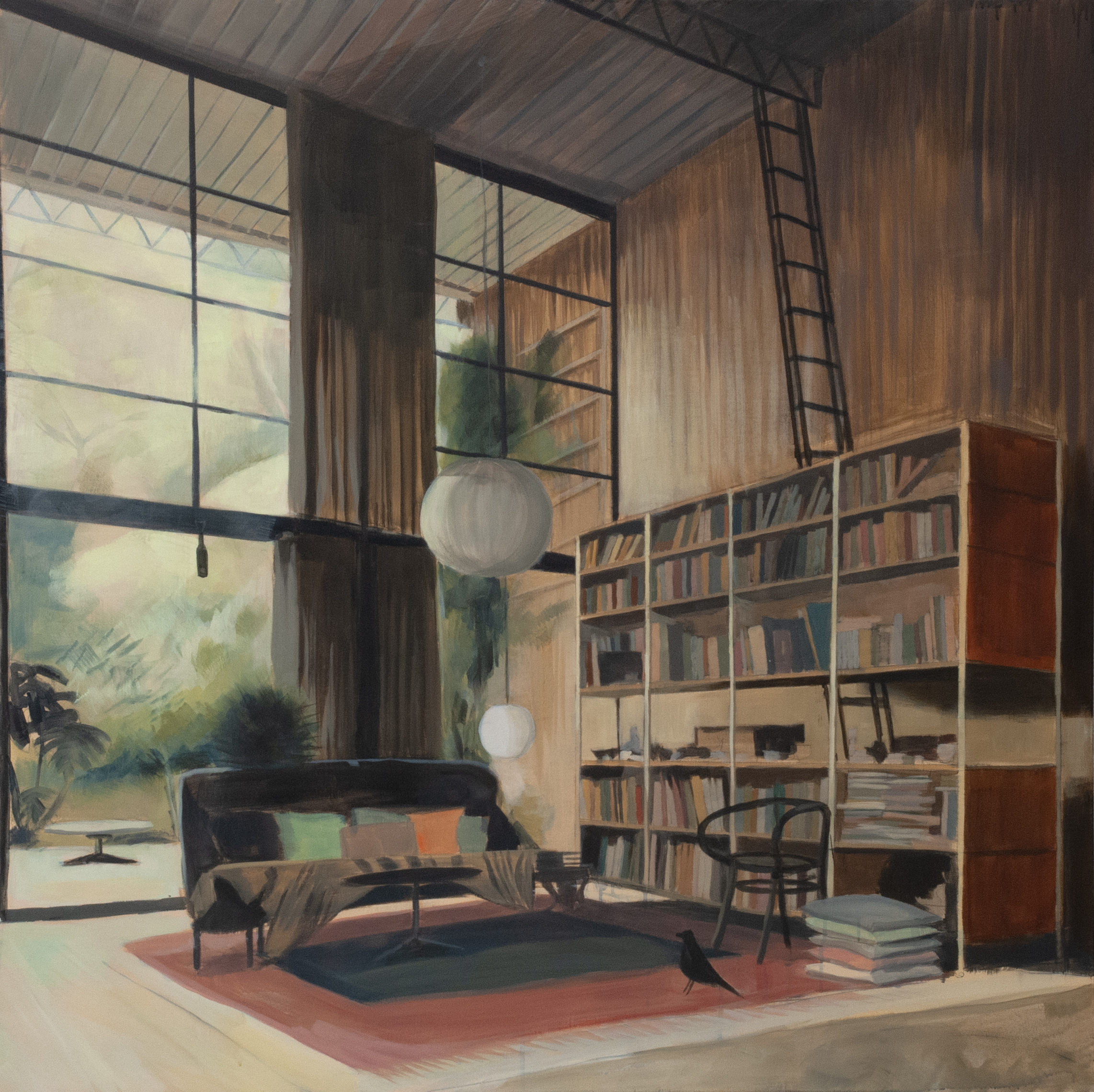 Interior Design by Bea Sarrias.
Artist Bea Sarrias interprets how interior design transforms living spaces.
Architecture interpreted by Bea Sarrias
Artist Bea Sarrias interprets the works of various contemporary architects.
SIGBRO
The Key to NFTMagic
All actions on NFTMagic are secured by SIGBRO. Keep your wallet and NFTs safe on your mobile phone. No need to install plugins or add-ons to secure your digital goods.
Install it today on your Android phone. Coming soon on iOS too…
Featured Artist
Bea Sarrias
ARDOR-X8G8-NVVA-ZAH9-EH5NE
Inspired by the American realism of the 20th century, Bea Sarrias plays with architecture, light and shadows to create a world that truly comes to life in her artwork.
We are extremely happy to have Bea Sarrias publish some of her work on NFTMagic. Bea is an extraordinary artist from Barcelona that can transform an empty canvas into a world of light that brings the architectural spaces she creates to life. Amongst some of her work:...
Quite a journey from DeFiMAGIC to NFTMagic, but here we are at the launch of NFTMagic on the Ardor mainnet! It all started with CIRCLE back in December 2020: At that time the NFT fever was getting started and, as part of the DeFiMAGIC parody bot, I introduced CIRCLE,...